Check Out Everything We're Doing This Month!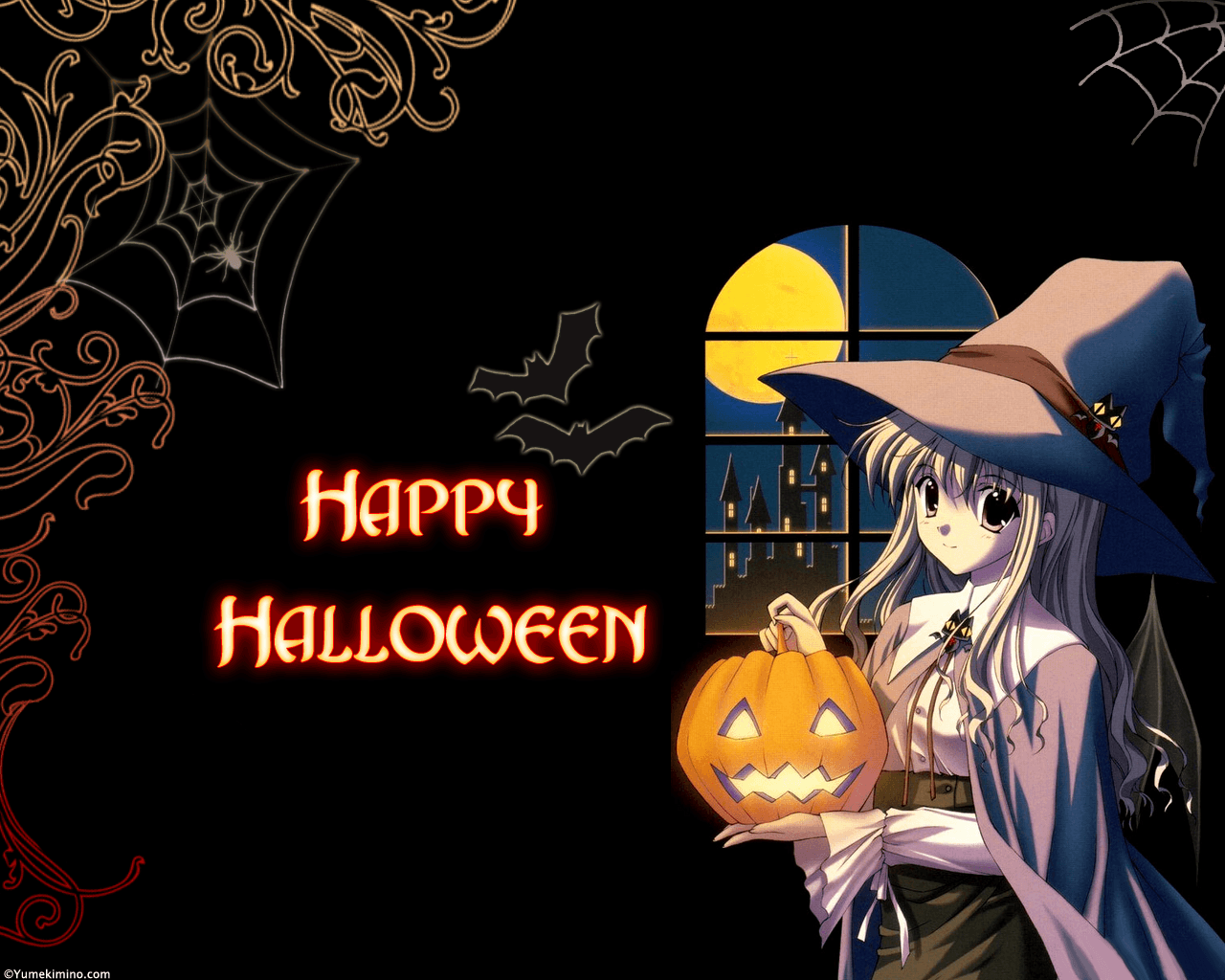 The link below is a thread in development for the month of October. It will contain everything we are doing for Halloween and will serve as a way to organize everything in one spot. There's going to be a lot so be sure to check back throughout the month.
https://justanimeforum.net/threads/justanime-halloween-omega-thread-2016...